female labrador puppy available cheap at Tiwari kennel Ranchi- dog kennel training centre and dog hostel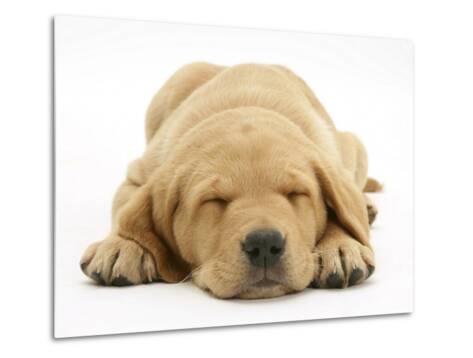 female labrador available in Tiwari kennel Ranchi. These female labradors are available at a very cheap price of Rs 7500.
A brief introduction of Tiwari kennel Ranchi
Tiwari kennel is listed in Justdial list of Top 50 Pet Shops for Labrador Dog in Ranchi.
They have inter continental network, tiwari kennel help you get dog from abroad too.
Generally:
They are breeder for German shepherd, Labrador, Golden retriever. They have a pet boarding too.
Additionally: They provide support for the dogs they sell.
Pluto Pet Clinic, Ranchi
is happy to support the dog buyer from Tiwari kennel , Ranchi.
Contact detals of tiwari kennel:
Phone 7903780835
Address: Devi Mandap Road, Ratu Road, Ranchi
female labrador puppy available cheap at Tiwari kennel Ranchi- dog kennel training centre and dog hostel
Reviewed by
Dr_Suranjan_Sarkar
on
August 19, 2018
Rating: