committed to pets
A brief Introduction of Dr. Suranjan Sarkar Educational Qualifications B.V.Sc & A.H(Bihar Veterinary College), PGD in Small Animal Emer...
Translate
Dog hostel in Ranchi
There was always demand by dog owners to write on dog hostel availability in Ranchi. The writer is not satisfied with any of the dog hostel ...
Read more
social counter
[socialcounter] [facebook][#][215K] [twitter][#][115K] [youtube][#][215,635] [rss][#][23M] [linkedin][#][21.5K] [instagram][#][600,300]
random posts
randomposts2
recent comments
recentcomments
recent posts
recentposts1
Kalpana Richards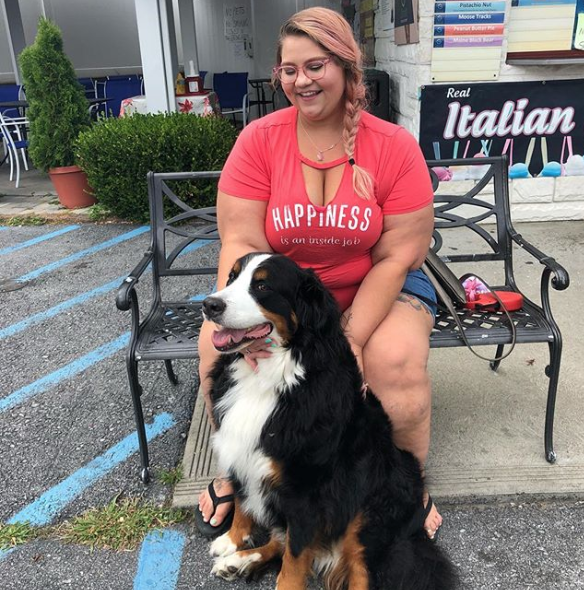 Priyanka Chopra
Lisa Ray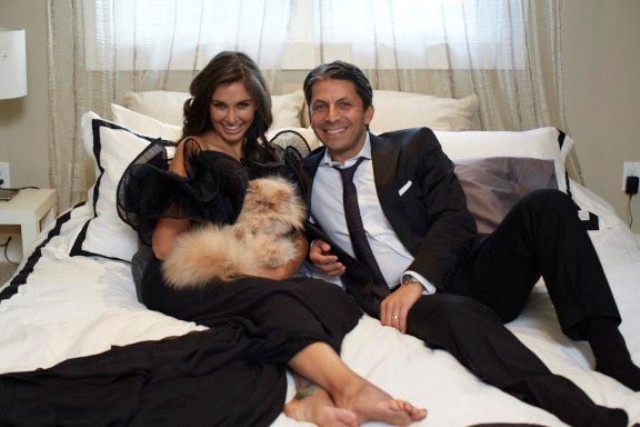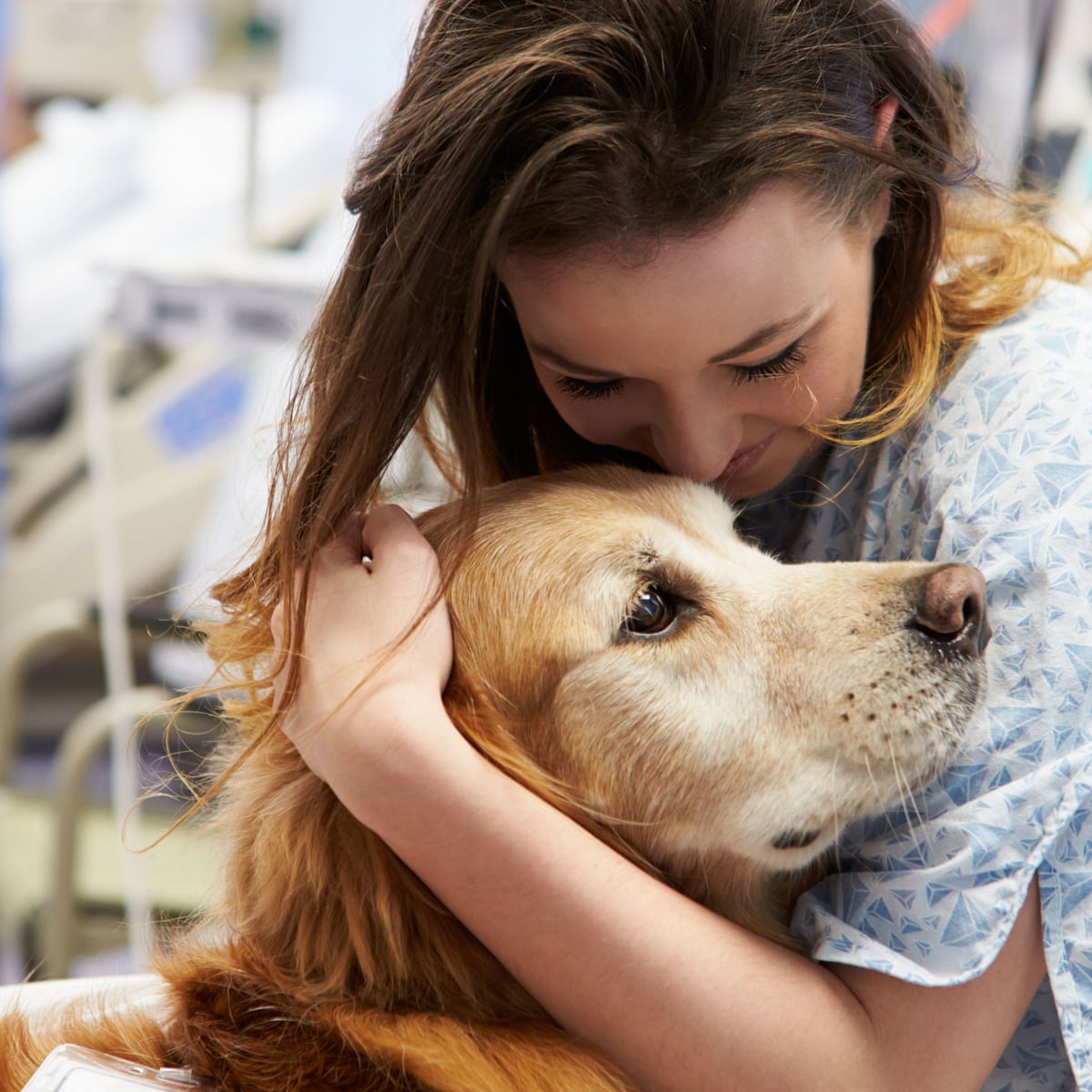 Love Pets